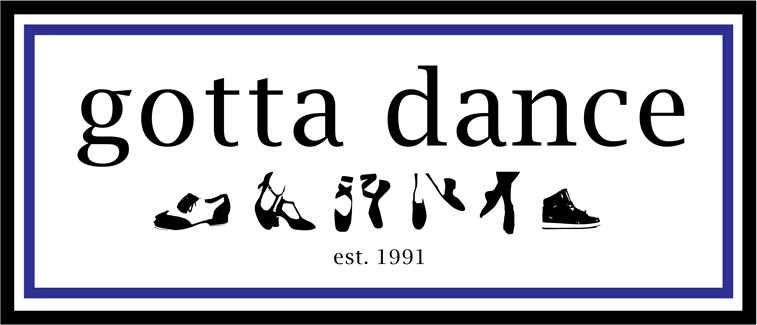 The History of Gotta Dance
Gotta Dance has been serving the Eastside since 1991.
Since it's inception, Gotta Dance has striven to provide a quality dance education as well as promoting physical and emotional growth for our students. Your child is our priority, and our goal is to make dance a positive and growth-filled experience.