Alumni
A studio that becomes family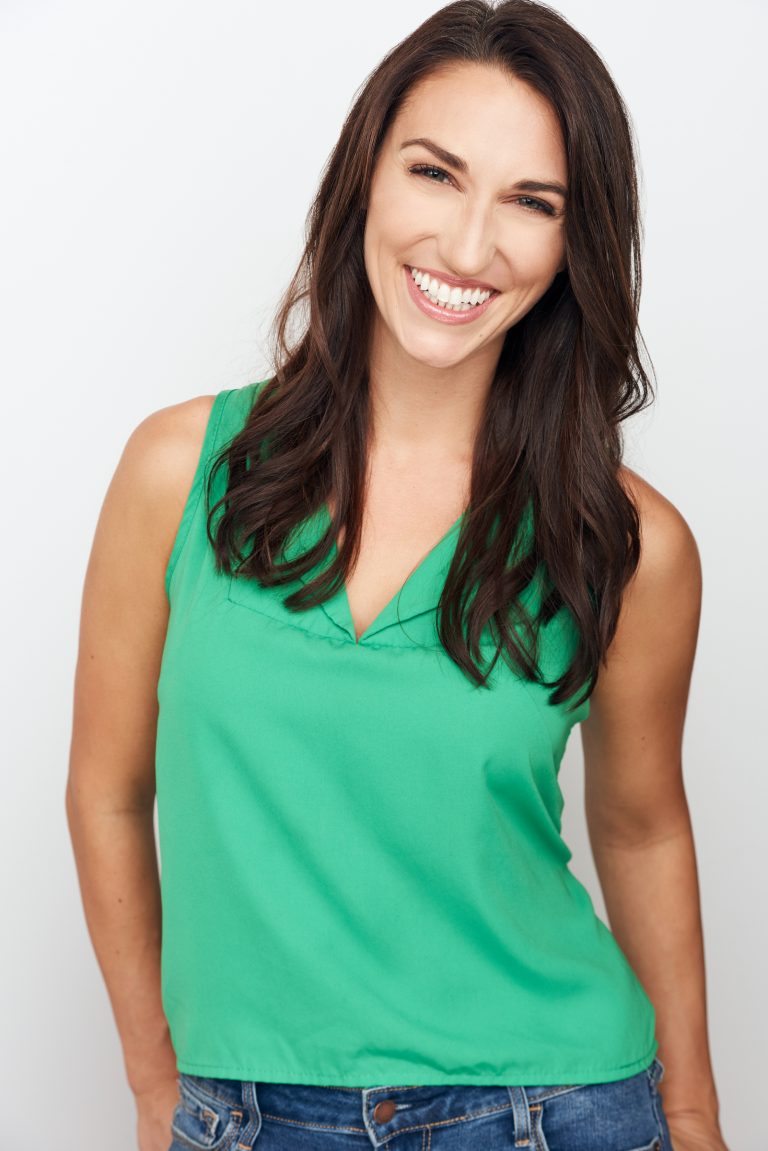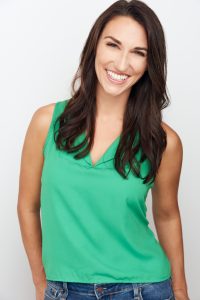 Although Sarah Beymer was dancing before she could walk, at age five she took her first official dance class at Gotta Dance Studios in Redmond, WA, where she continued to train diligently through High School. Soon after Sarah graduated from the University of Redlands with a Global Business degree, she made the official move to Los Angeles to pursue her life long passion in the performing arts. During her time in LA, Sarah toured professionally with companies including Tap Kids, Karmagraphy, and The Satin Dollz while earning television credits including Fox's Glee and Disney Channel's Shake it up.
In 2016, she decided to make the move cross country to The Big Apple. Since uprooting to NYC, Sarah has danced on the big screen for the 70th Annual Tony Awards, The Late Show with Stephen Colbert, SNL, A Christmas Story – LIVE, The Marvelous Mrs. Maisel, The 92nd Annual Macy's Day Parade, Lucifer, and Veronica Mars Revival. She has also appeared in feature films including the 2014 remake of Annie, and Isn't it Romantic.
Although the journey has been far from easy, Sarah is a true believer that with hard work, patience, and persistence, anything is possible. She is forever grateful for her encouraging parents whom were there every step of the way, and for the brilliant instructors that believed in her at Gotta Dance.