Together Everyone Achieves More!
Our team dancers are those who have taken recreational dance to the next level and are interested in making dance their after-school passion. Gotta Dance is a jazz-focused facility and those looking to try out for the team must be at an intermediate level in jazz, lyrical, and ballet.
For additional information and the next steps in our audition process please call the front desk at (425) 861-5454.
Might also interest you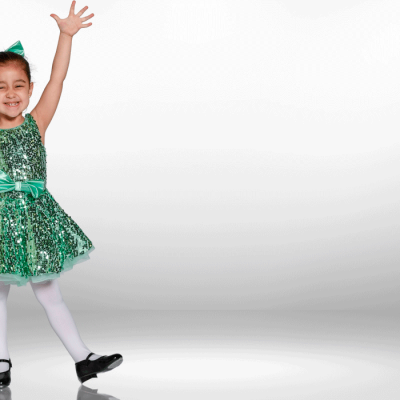 Tap/Ballet
Combination classes are a great intro to dance that keeps class fresh and new each week! Ages 2-6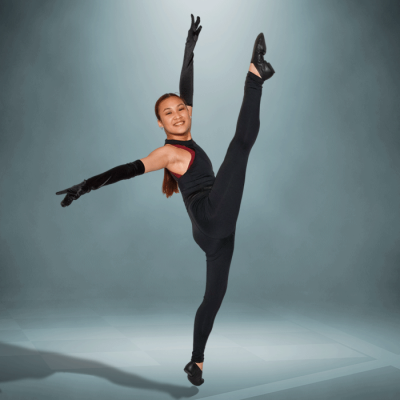 Jazz
A timeless staple and perfect dance style to get a mix of all techniques. Ages 5+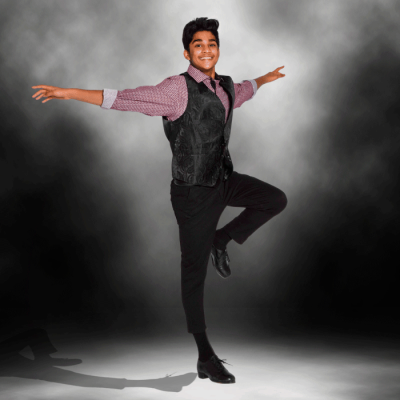 Tap
Love to make rhythms of your own? Then tap dance is perfect for you. Ages 7+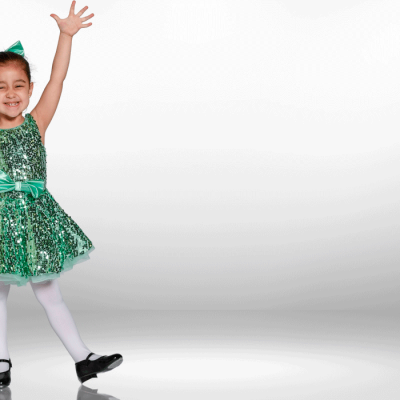 Tap/Ballet
Combination classes are a great intro to dance that keeps class fresh and new each week! Ages 2-6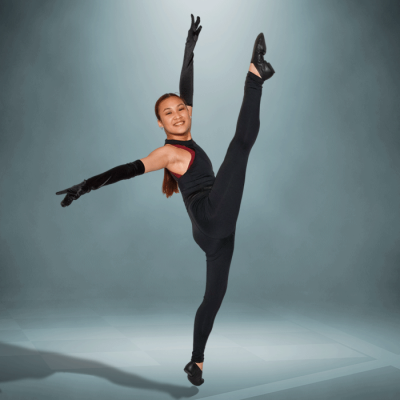 Jazz
A timeless staple and perfect dance style to get a mix of all techniques. Ages 5+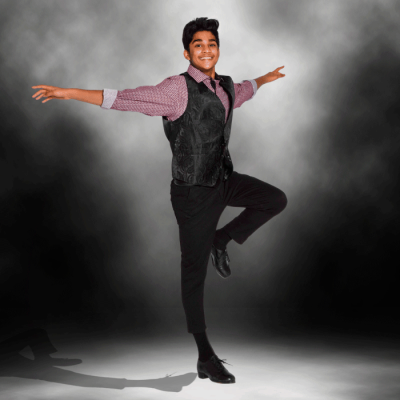 Tap
Love to make rhythms of your own? Then tap dance is perfect for you. Ages 7+