Sue Van de Vord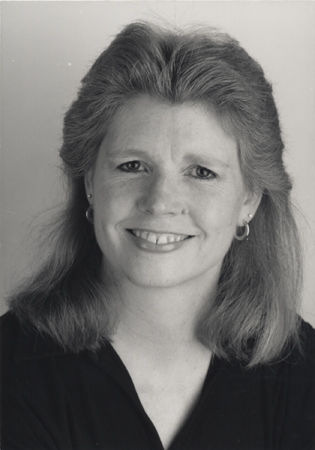 Sue took her first dance class when she was 4 and has not stopped dancing since. She was a very shy little girl and dance was her form of expression. It helped her grow into the individual she is today, and there is nothing better than spending your life doing what you love and being able to share that love.
Sue studied at the Laurent School of Dance in New Orleans, the Barclay School of Dance in Edmonds, Dorothy Fisher School of Ballet in Edmonds, and University of Washington. Sue earned B.A in Kinesiology at the UW, specializing in dance, and was a member of the UW Dance Company.
Out of college, she designed and ran a dance exercise program for adults. She taught elementary gymnastics and choreographed competition routines for beam and floor exercise. She has taught at several studios in the Seattle and Eastside area, teaching beginning tap, all levels of Ballet and Jazz to all ages. She has been involved in all aspects of large Nutcracker productions here locally, and she has had her choreography and her students recognized on a regional and national level in ballet and jazz.
For 20 years, she ran Dance with Miss Sue, for young children, in addition to teaching at Gotta Dance. She has been teaching Ballet, Tap, Jazz and tumbling to young children, stretch and strength classes, and teaching her students to learn and appreciate the art of Ballet.
"I love sharing my love of dance and inspiring dancers! It is so rewarding, helping kids see their potential and to see the smiles and confidence grow when they succeed. There are so many life lessons learned in the dance class and performing on stage. I love being a part of each dancer's experience!"