Shannon Franson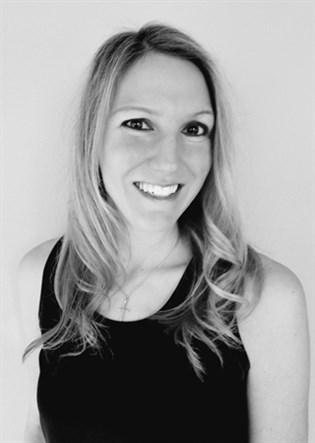 Shannon Franson started dancing at age 4 with Mari Ann Lawler, and continued with Maggie Mitchell-Wagner, and Kathy Shriver all the way thru high school studying Tap, Ballet, Jazz, and eventually competing with Gotta Dance in their inaugural year!
After high school, Shannon continued to take dance classes and attend dance conventions on the side while attending College of Saint Catherine. She taught Tap, Ballet, Lyrical, and Jazz in Saint Paul, Minnesota while earning her Bachelor of Arts in Chemistry with a Bio-Chemistry concentration. She started her career as a Scientist for a Bio-Tech company and continued to teach dance, eventually joining Jodi Seiger who founded Rhythm and Shoes Dance Studio.
Since moving back to Washington to further pursue her career as a Quality Engineer in the Bio-Tech field, she has also been involved for 3 years now coaching cheer for the Cedarcrest Junior Red Wolves program. Moving back to her hometown, Shannon and her husband Dan felt so welcomed by the Gotta Dance Family, and have enjoyed watching their 3 beautiful daughters grow in the dance program…all loving to dance just like their mom! Being a part of Gotta Dance since the beginning makes it exciting to see it all come full circle. Now that her mom, Betty has started taking classes this year, she can proudly say she is another 3 generation family at Gotta Dance!
Shannon is thrilled to be back in the studio teaching and sharing her love of dance with the wonderful students at Gotta Dance!