Maggie Mitchel Wagner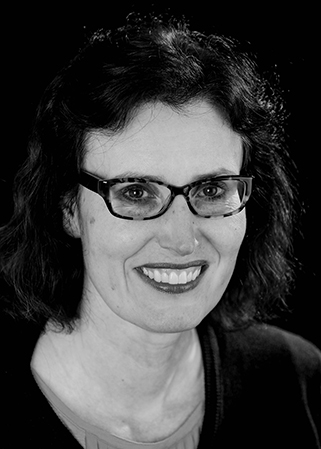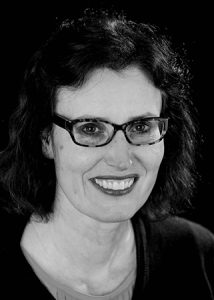 Maggie started dancing at the age of 5, has trained in Ballet, Jazz, Tap, Modern, and Lyrical, and began teaching dance in 1979.   She graduated high school early to head off to college to study dance at the University of Maryland.  Maggie's mentor, Mark Ryder, encouraged her to make her dream of dance a reality. In 1991 she opened Gotta Dance on Cleveland Street in downtown Redmond. When Gotta Dance opened they started with 2 rooms, and grew to 3 and 4 rooms, before expanding in the new space in 2002, which is the home of Gotta Dance today where we celebrate 30 years!
Maggie has taught and trained hundreds, if not thousands, of dancers over the years. Her students would describe her approach as "fun, but firm", and instilling a love of dance that they go on to appreciate well into their adulthood. Her vision includes exposing her students to as many faculty and guest teaching artists as possible to create well-trained, well-rounded dancers and human beings. She has watched many of her dancers go on to pursue dance as a career.  They pass that love of dance on to their students, earning their college degrees in dance, becoming Young Americans, teaching on convention circuits, performing on hit shows such as Glee, the VMAs, the Tony Awards, and much more.
Besides the impact she has made on the lives of her students, she has been a well-respected teaching artist in our dance community locally and beyond.  Maggie is a member of Dance Masters of America and has served as treasurer for the PNW Chapter, judged for I Love Dance, supported many local charities through Gotta Dance events, and Gotta Dance is going on its 27th year as the Washington state representative in Dance Excellence, an international dance festival held in Los Angeles each year.
Maggie continues to travel around the country to participate in workshops, always furthering her education.