Deanna Eden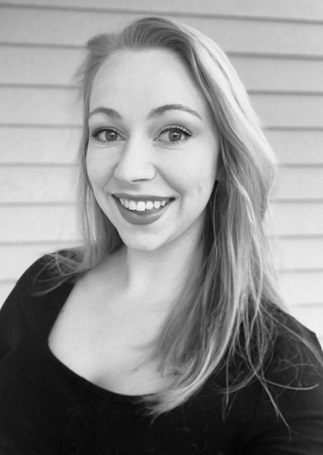 Deanna began dancing at the age of 3 and quickly learned that she had a passion for dance and has been dancing ever since. Deanna grew up training at Allegro Dance Academy in Auburn, WA, in a variety of styles with a focus in Jazz, Ballet, and Musical Theater.
Deanna was a member of her high school's state champion dance team for four years and spent her last two years in leadership roles.
In college, Deanna had the opportunity to dance for and coach the dance/cheer team for the Seattle division of the Indoor Football League for three years.
Deanna especially enjoys teaching young and brand-new dancers who are learning to love dance and has taken specialty training on working with young dancers and dancers with special needs.
Deanna has spent the past few years teaching children's dance classes in the Bellevue/Eastside area. Deanna currently dances as a company member with Syncopation Dance Project and performs and choreographs for Seattle's Princesses.