Suzuko Riewe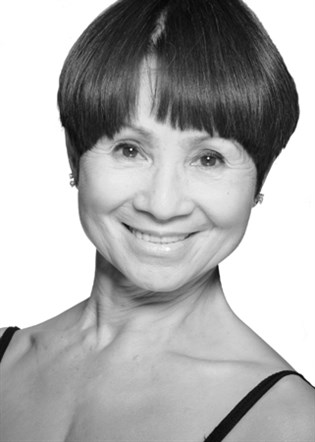 Not many ballet dancers continue actually dancing much beyond 40 because of the physical demands of the art form. Such has not been true for Suzuko Riewe, who not only danced, but continued on Pointe well into this millennium.
Suzuko has studied, performed and taught ballet since before JFK was president. She danced with the Hong Kong Royal Ballet as soloist, and was a company member of American Ballet Theater.
She opened her own school of ballet in her home in Tainan, Taiwan when she was 16, and since then has taught in Germany, Boston, Dallas and Cincinnati. After moving to Seattle, she opened Turning Pointe Dance in 1994, selling it in 2005 only to teach for Gotta Dance in Redmond.
As one would suspect, Suzuko has a true passion for dance, and for sharing with others the joys of dance. Her dedication and talent have motivated thousands of her students to partake in that same passion.