Maddie Vaught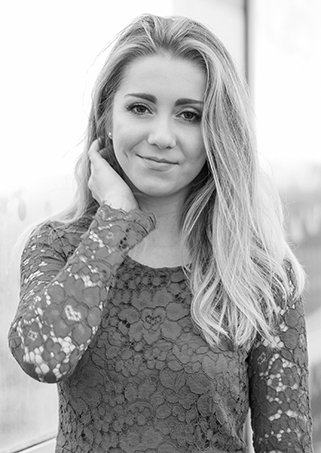 Maddie is a founding member of Seattle tap company Alchemy Tap Project, and a student of dance in its many forms. Having studied ballet, jazz, contemporary, and modern in addition to tap dance, Maddie is interested in the cross-disciplinary benefits of pursuing a diverse dance education. She has been teaching dance locally for 6 years, and has greatly enjoyed sharing her love of dance with students of all ages.
In her personal practice, and professional performance experience, Maddie accesses all facets of her dance training to inform, enhance, and explore what movement can be. Maddie has also performed with MusEffect (Los Angeles, CA), and Staibdance (Atlanta, GA) outside of Washington state, and recently performed internationally in the show Argento for the people of San Agata, Italy. She is excited by any opportunity to be onstage, and hopes to instill the same love of performance in her students.
​Maddie holds a B.A. from the University of Washington, with a double major in dance and English, with honors. Maddie believes that the best teachers are still curious as students, and continues to attend regular dance classes, intensives, and workshops to further her craft and inspire material to be passed on to her students. She still lives and performs in the Seattle dance community.